News
Film about the composer Valentyn Sylvestrov shot in Ukraine. Trailer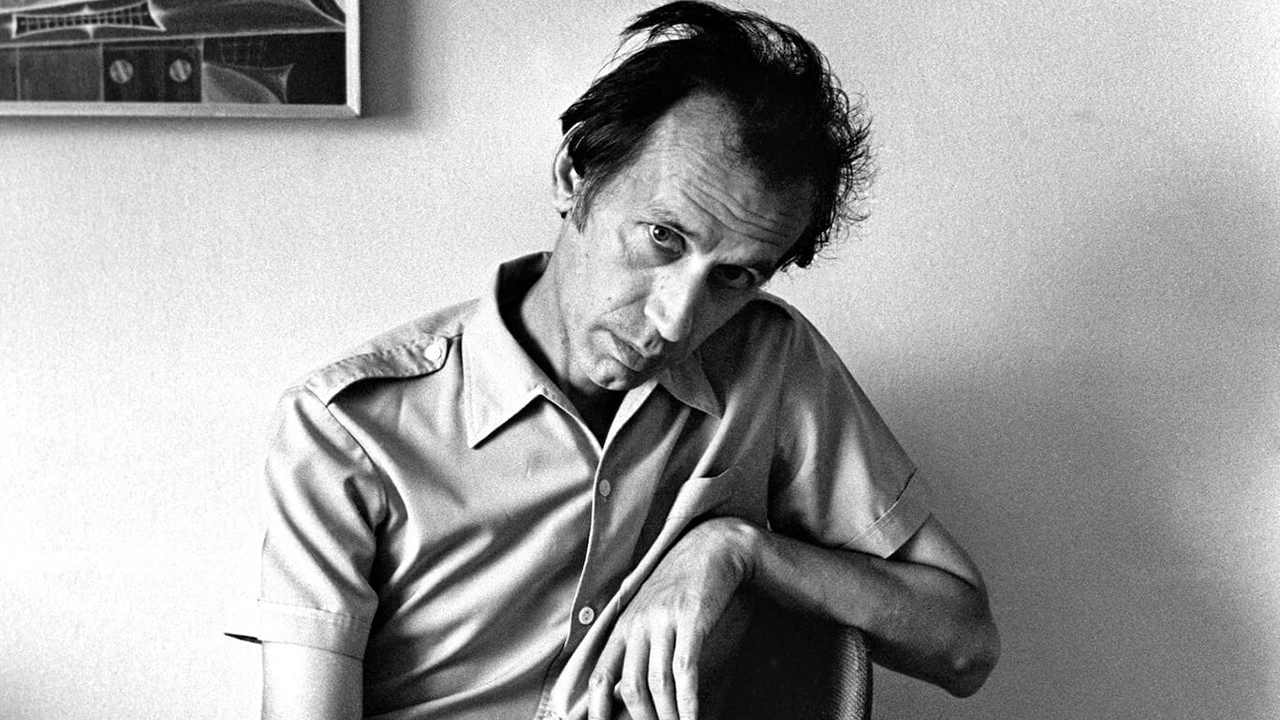 KyivMusicFilm will release the documentary film V. Sylvestrov about the famous Ukrainian composer Valentyn Sylvestrov.
Serhii Bukovskyi directed the film. It covers several periods in the composer's work: work under the conditions of the Soviet regime; Sylvestrov's fascination with postmodernism; as well as his artistic searches. 
The premiere of the film will take place on September 29 in Kyiv cinemas Zhovten, KINO42 and Planet Kino in Kyiv and Lviv. On September 30, Zhovten will also host a special screening with the participation of director Serhii Bukovsky and sound engineer Ihor Barba. The film will also be released in the Titr online cinema in October. 
Valentyn Sylvestrov is the most well-known Ukrainian composer in the West today; his music is published by major labels such as ECM Records and Deutsche Grammophon, and his works are performed by world-renowned musicians. 
Read about him and two other legendary composers of modern Ukrainian classical music, Yevhen Stankovych and Myroslav Skoryk, in our material.
Photo: Viktor Marushchenko / Bird in Flight
Translator: Roshko Tetiana