News
Americans are guilty: Roger Waters writes open letter to Olena Zelenska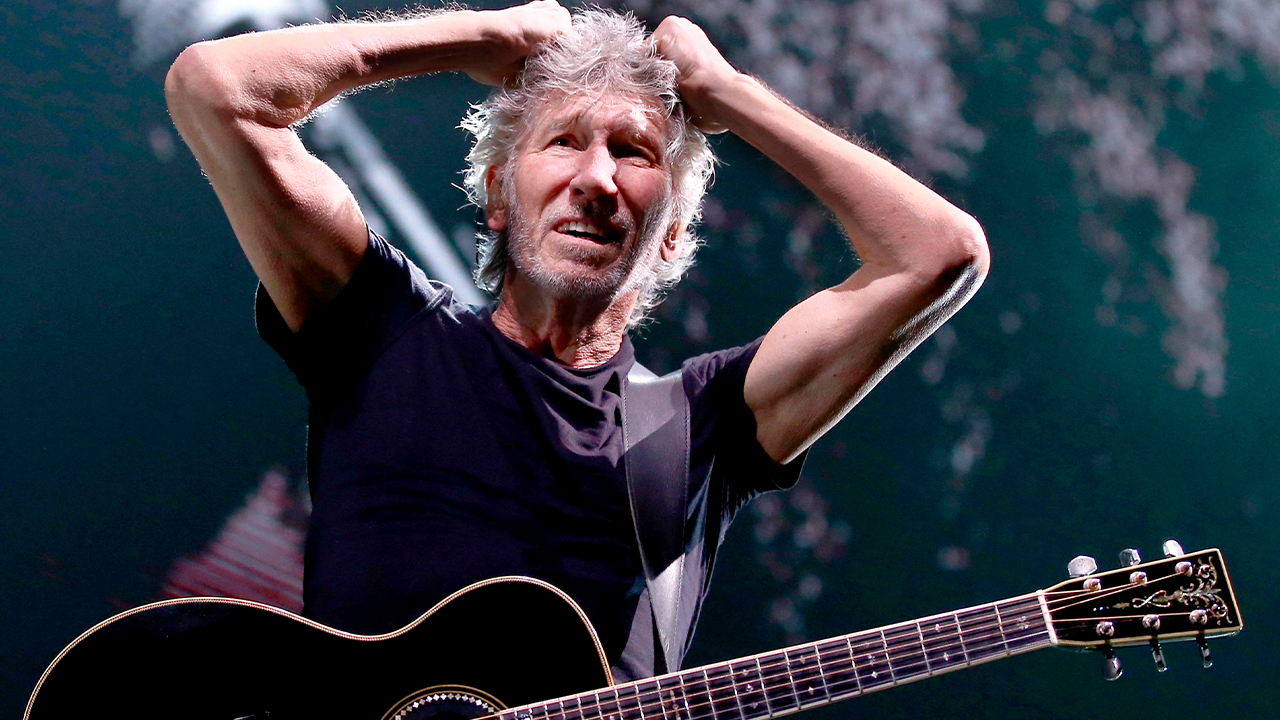 Roger is referring to Olena Zelenska's interview quotation, "If support for Ukraine is strong, the crisis will be shorter." To his opinion, the supply of arms "has never worked in the past" and the US government is interested in the war in Ukraine going on for as long as possible. 
Waters considers the end of the war should be sought in Volodymyr Zelenskyi's "previously stated good intentions" that were promised during his 2019 election campaign:
"To end the civil war in the East [of Ukraine] and bring peace to the Donbas and partial autonomy to Donetsk and Luhansk. Furthermore, to ratify and implement the rest of the body of the Minsk agreements."
Besides, he's also claiming "to stop the slaughter which serves only the interests of the ruling classes and extreme nationalists". 
See also how earlier the musician announced that President Joe Biden is a war criminal because he's "igniting the fire" in Ukraine.
Translator: Inna Khrystych (+380993094694)