News
SLUKH to Broadcast Concert from De-occupied Voznesensk. Participants: Tember Blanche, «хейтспіч», and Others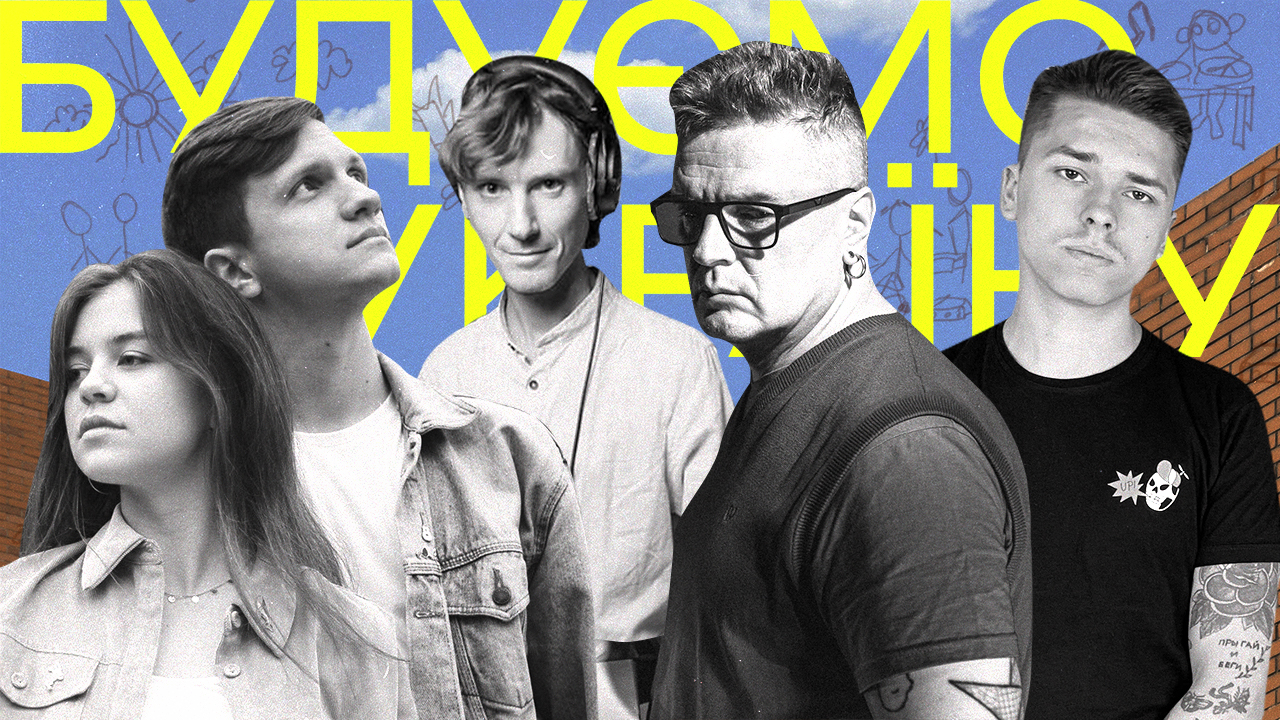 This week, SLUKH will broadcast a charity festival from the de-occupied Voznesensk in Mykolaiv oblast on YouTube stream.
The live stream will start on 8th September at 16:00 involving Tember Blanche, «хейтспіч», WARНЯКАННЯ project (Anton Slepakov and Andrii Sokolov) and DJ C. J. PLUS, famous for his Ukrainian jazz, funk and soul mixes.
As it is located close to the battlefront, the festival will be held in an online format and broadcast on the SLUKH YouTube channel. Set the reminder and subscribe to our channel.
The event will be held during the volunteer camp "Build Ukraine Together" which started on 31st August and will last until 9th September. The aim: to raise 100 000 UAH for the following country's reconstruction.
BUT (in Ukrainian БУР) is an All-Ukrainian volunteer movement that unites youth from different regions around a common goal — to develop the country. The project was started in 2014 from the apartment reconstruction in the cities freed from the russian occupation in Eastern Ukraine.
During the festival, there will be an opportunity to join the fundraise to reconstruct Ukraine, learn more about a volunteer movement BUT and a public organization VIDLIK PROJECTS which creates and implements social-cultural artistic educational projects for youth and teenagers all around Ukraine.
Subscribe to the SLUKH YouTube channel and tap the bell not to miss the beginning of the festival.
Translator: Daryna Horychenko